Nike Factory Store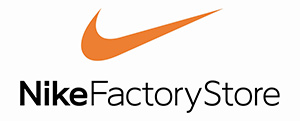 Phone:

303-688-3013

Location:

905 | get directions »

Hours:

Sun 11am-6pm Mon –Sat 10am-8pm

Bring inspiration and innovation to every athlete* in the world. *If you have a body, you are an athlete.
Sales and Promotions



Get a $25 MVP Pass when you spend $100 or more, or a $50 MVP Pass when you spend $200 or more.*

*Must make purchase between August 13-September 7, 2015. MVP Pass can be redeemed September 10-30, 2015.